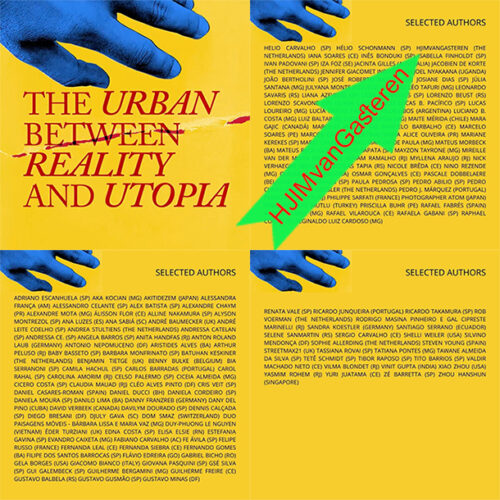 Kijk aan, mijn werk is te zien bij
Rotterdam Photo
in Rotterdam vanzelfsprekend, maar ook in Brazilië.
OPENINGSTIJDEN:
18 May, Wednesday: 6.30 PM – 9 PM
19 May, Thursday: 11 AM – 8 PM
20 May, Friday: 11 AM – 8 PM
21 May, Saturday: 10 AM – 8 PM
22 May, Sunday: 12 AM – 6 PM
LOCATIE: Willemsplein 85, 3016 DR Rotterdam
THE URBAN BETWEEN REALITY AND UTOPIA open call was promoted by @fotoempauta in partnership with @rotterdamphoto and with the support of the Netherlands consulate-general in Sao Paulo/Brazil.
The final list includes 179 artists from various nationalities and all the regions of Brazil, who brought their own approaches to the proposed theme. Between the digital and the physical world, the images will bring together a story within a story, interweaving perceptions about spaces so distinct yet so intimate to our hearts.
The projection will take place during the Rotterdam Photo 2022 XL in a dedicated container. So we invite everyone to see the results of this beautiful collaboration between the 18th and 22nd of May in Rotterdam.
The images were chosen by the selection committee: Gabriela Sá, Marcel Kollen, and Rafael Roncato and exhibited as a video in both Tiradentes/MG and Rotterdam, in the Netherlands.